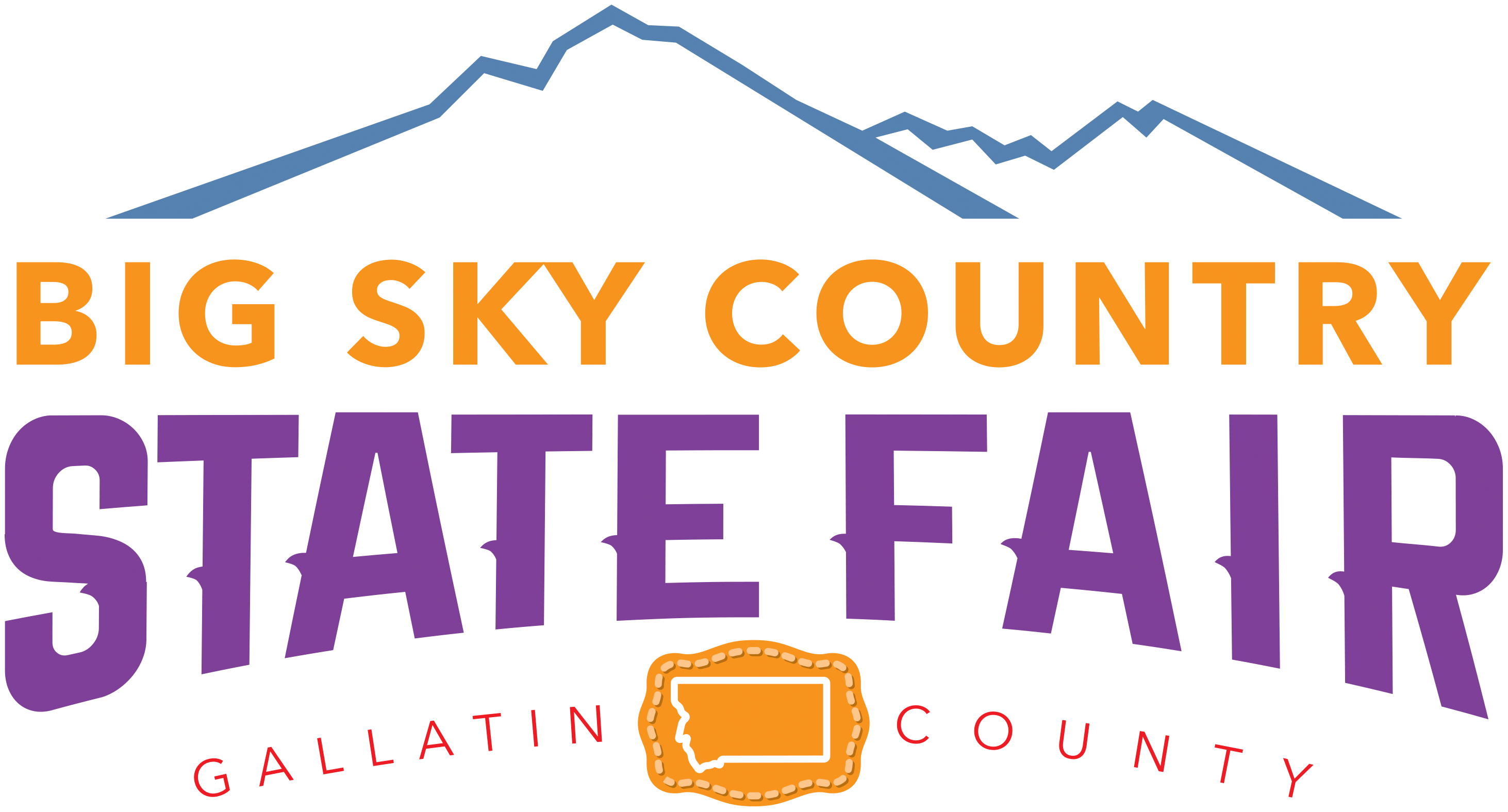 For immediate release: August 1, 2022
Final attendance numbers are in from the annual Big Sky Country State Fair held in Bozeman July 20-24.
The regional attraction drew 40,100 people; numbers were slightly down from 2021, with a decrease of 17%, from the 48,246 we saw in 2021. However, this was still a 22% increase in attendance from 2019. Despite the decrease in attendance, Food Row and Carnival sales held strong in 2022 with an increase of 16% and 10%, respectively. 4-H Market Sale also had an increase of 9.6% with another record-breaking sale.
See the full press release here.
Media contact:
Amanda Hartman, Marketing/Sponsorship Coordinator
406-582-3275
amanda.hartman@gallatin.mt.gov