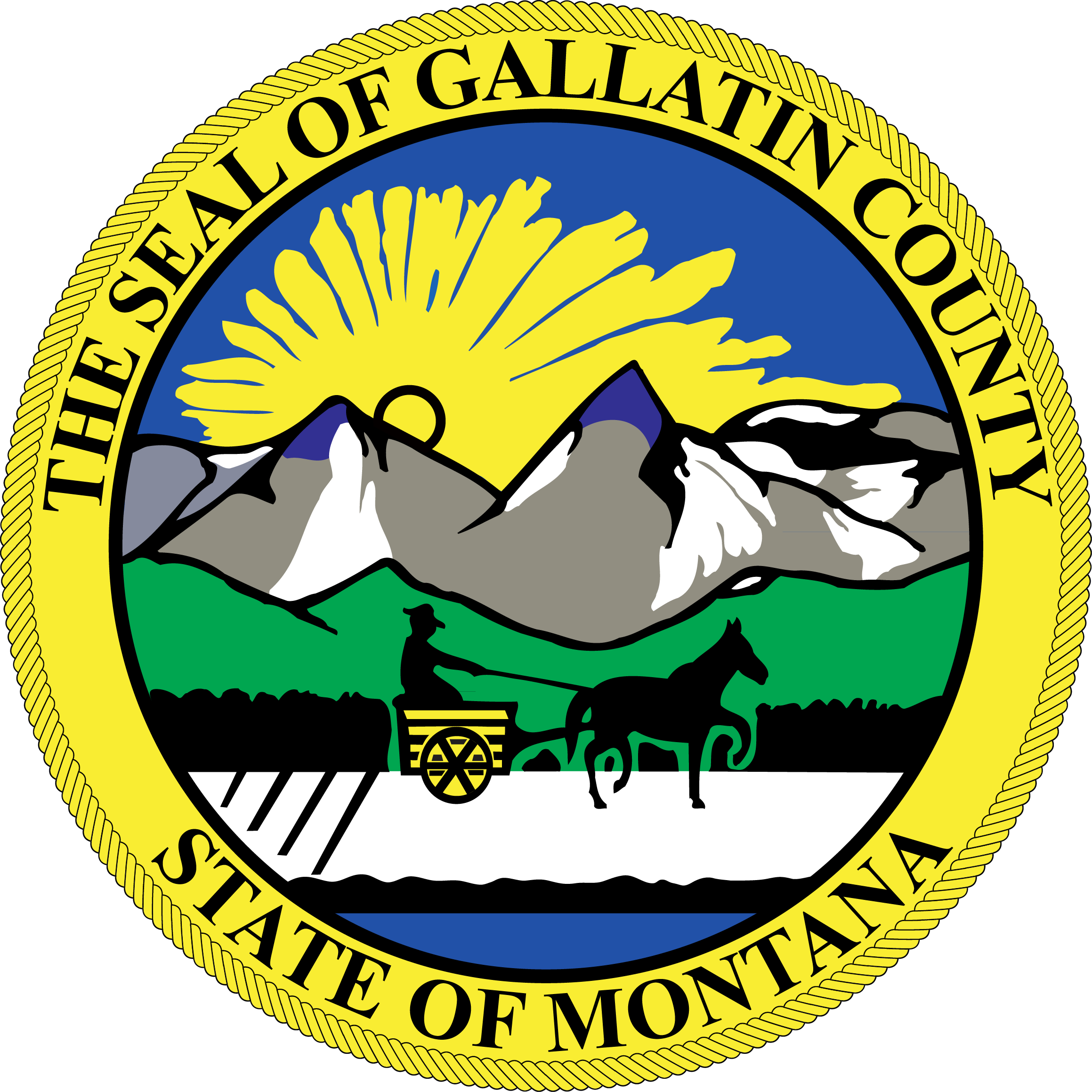 For immediate release: Sept. 21, 2023 
Media contact:
Nick Borzak, Gallatin County Chief Operations Officer
406-209-0044
nick.borzak@gallatin.mt.gov 
New Paved Parking Lot, Walkway Open at Gallatin County Regional Park 
The new paved parking lot and walkway near the dog park at the Gallatin County Regional Park are officially open for use!  
The 43-spot lot was built to serve visitors of the Anderson Dog Park, located off Ferguson Ave. on the west side of the Gallatin County Regional Park in Bozeman.  
The project also includes a new 10-foot-wide paved walkway that runs along Ferguson Ave. between Baxter Lane and Oak Street, and landscaping and irrigation around the lot and the walkway. The walkway connects from Ferguson Ave. to the park's interior trails. This was requested by the Gallatin Valley Land Trust through a Montana Trail Stewardship Program.
"The parking lot and paved walkway will provide safe public access to this extremely popular part of our park," said Nick Borzak, Gallatin County Chief of Operations. 
Gallatin County contracted with C K May Excavating in Belgrade for the project. The total cost was about $671,000. The county received a $150,000 Land and Water Conservation Fund grant through Montana Fish, Wildlife and Parks to help pay for a portion of the project. Construction took roughly three months to complete. 
While the new parking lot is in the same general area as the Nordic ski trails in the winter, county parks staff are working on creating another connecting route to accommodate.  
 ###
Photos courtesy of Gallatin County