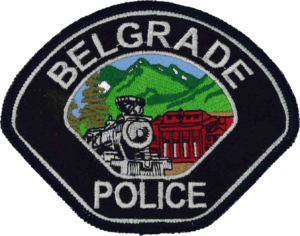 For Immediate Release:
On March 25, 2021, the Belgrade Police Department will be conducting a follow-up investigation using a digital crime scene scanner, which takes measurements using digital photography. This operation will take place on Jackrabbit Lane, just south of the I-90 overpass. Unfortunately, much of this operation must occur during daylight hours and brief lane closures may occur.
We will attempt to keep traffic open to one lane, at minimum.  It is our hope that any closures will be momentary, as much of the work can be done from the side of the roadway.
Please expect delays, be prepared to merge, and pay close attention to Officers and Investigators while they are working in the area. Thank you for your understanding.