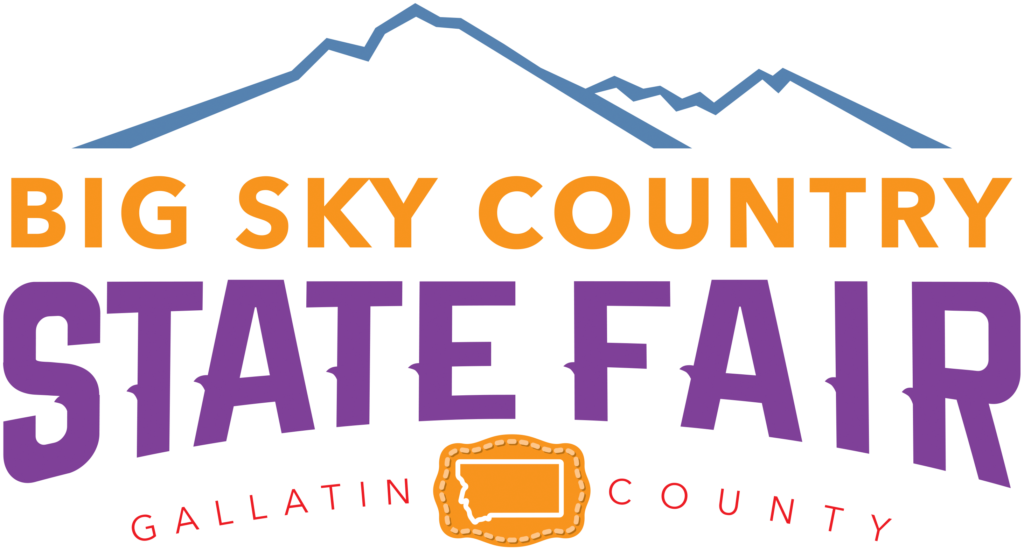 For immediate release: April 30, 2021
The Big Sky Country State Fair is now accepting entries for the various competitive events taking place in the 2021 Fair. These events range from the much-loved Barnyard Brawl (think Calf Scramble, Mutton Bustin', and more!), the hair-raising Bozeman Roundup Ranch Rodeo, the all NEW American Minor League Ninja and classic competitive events like quilting, culinary arts, and photography.
See the full press release here.
Media contact:
Amanda Hartman
amanda.hartman@gallatin.mt.gov