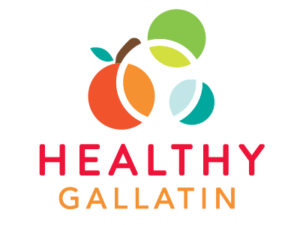 For Immediate Release: May 17, 2021
The three finalists for the Gallatin City-County Health Officer position have completed formal interviews. Their final interviews will be done in a public forum to provide transparency in the process and allow the public to weigh in on the selection.
See the full press release here.
For more information on registering for the meeting and providing public comment, please visit our website.
The Gallatin City-County Health Department Call Center is open Monday through Friday from 8 a.m. to 5 p.m. for questions about COVID-19. Reach the Call Center by phone at 406-548-0123 or email at callcenter@readygallatin.com.
The most accurate local source of information remains the GCCHD website.