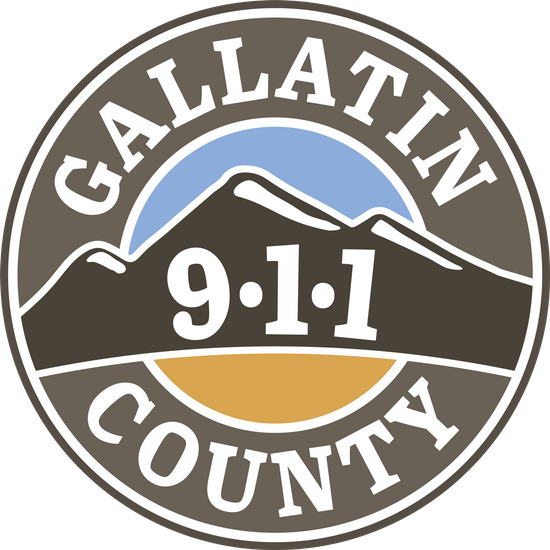 For immediate release: June 1, 2021
Gallatin County 911 is pleased to announce another tool for citizens and visitors to reach our dispatchers during emergencies.
Text to 911 is now available in Gallatin County. We urge the community to always call 911 when possible, but to use this service when that is not feasible.
See the full press release here.
LOCAL MEDIA: There will be a press availability at 12 PM today, Tuesday, June 1 at the conference room of Bozeman Fire Station #3 (1705 Vaquero Parkway in Bozeman). Gallatin County 911 Director Tim Martindale along with Gallatin County Sheriff Dan Springer and Bozeman Police Chief Jim Veltkamp will be available for any follow-up questions or on-camera interviews.