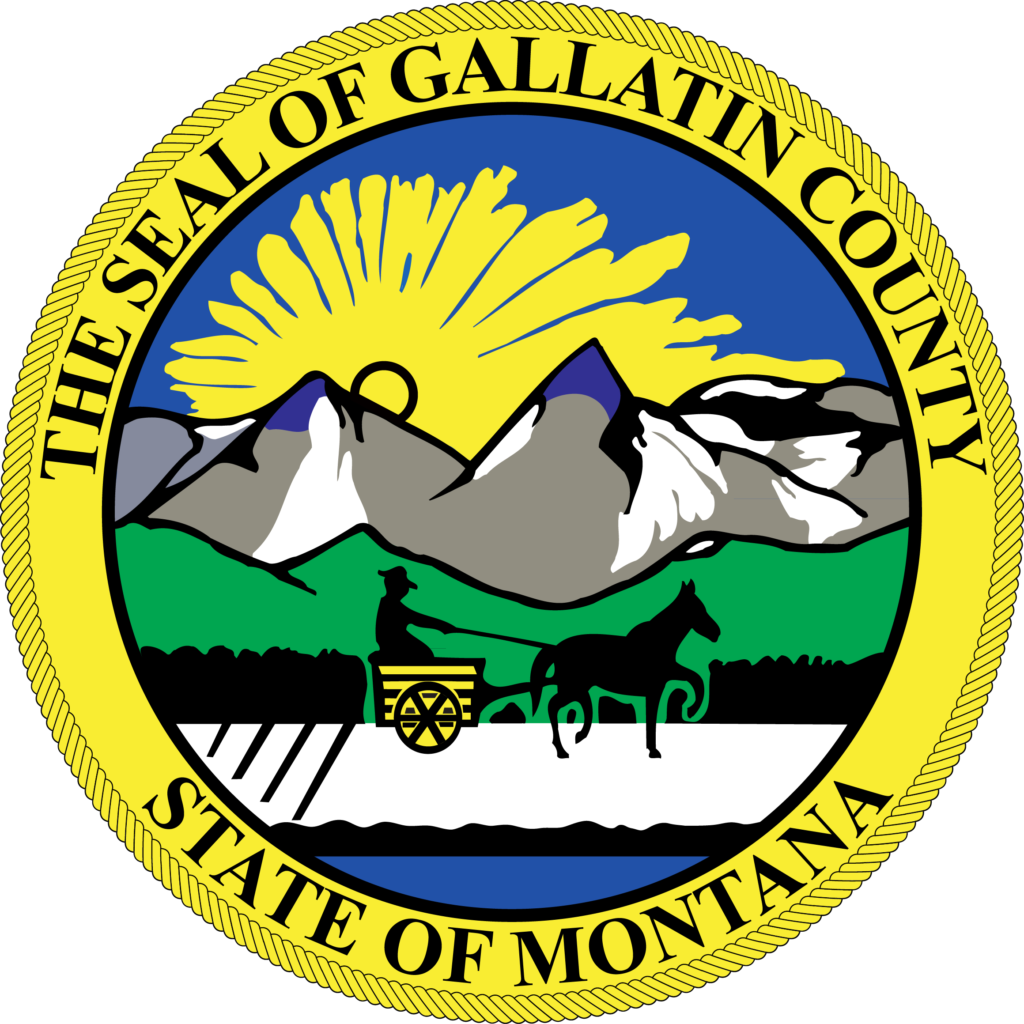 For immediate release: June 7, 2021
Gallatin County Parks Department is holding the first ever Trout Fishing Derby, in honor of Father's Day, at the Kendeda Lake in the Gallatin County Regional Park in Bozeman.
This event will be held from 8AM – 12PM on Saturday, June 12. Children 12 and under and invited to participate. Light refreshments and snacks will be provided, but rods and bait for fishing will not be supplied.
When entering, at the Oak Street parking lot, children will be handed a raffle ticket. This ticket will be included in our raffle that will be held throughout the event. You must be present to claim your prize.
There will be first, second and third place prizes for the top three largest caught fish. First place will receive $100 Visa Gift Card, second place will receive a $75 Visa Gift Card, and third place will receive a $50 Visa Gift Card. Trout will be measured by event staff.
The Parks Department is able to put this event on due to many generous donations from local businesses! These businesses include:
Montana Fish, Wildlife and Parks
Martel Construction
Dust Bunnies Cleaning Service
Murdoch's Ranch and Home Supply
Kenyon Noble
Consolidated Electrical Distributors
Morrison – Maierle
Trout Unlimited
ThinkOne
Montana Building Maintenance
Stahly Engineering
Bob Wards
Media contact:
Nick Borzak, Gallatin County Chief Operations Officer
nick.borzak@gallatin.mt.gov
Office phone: 406-582-3185