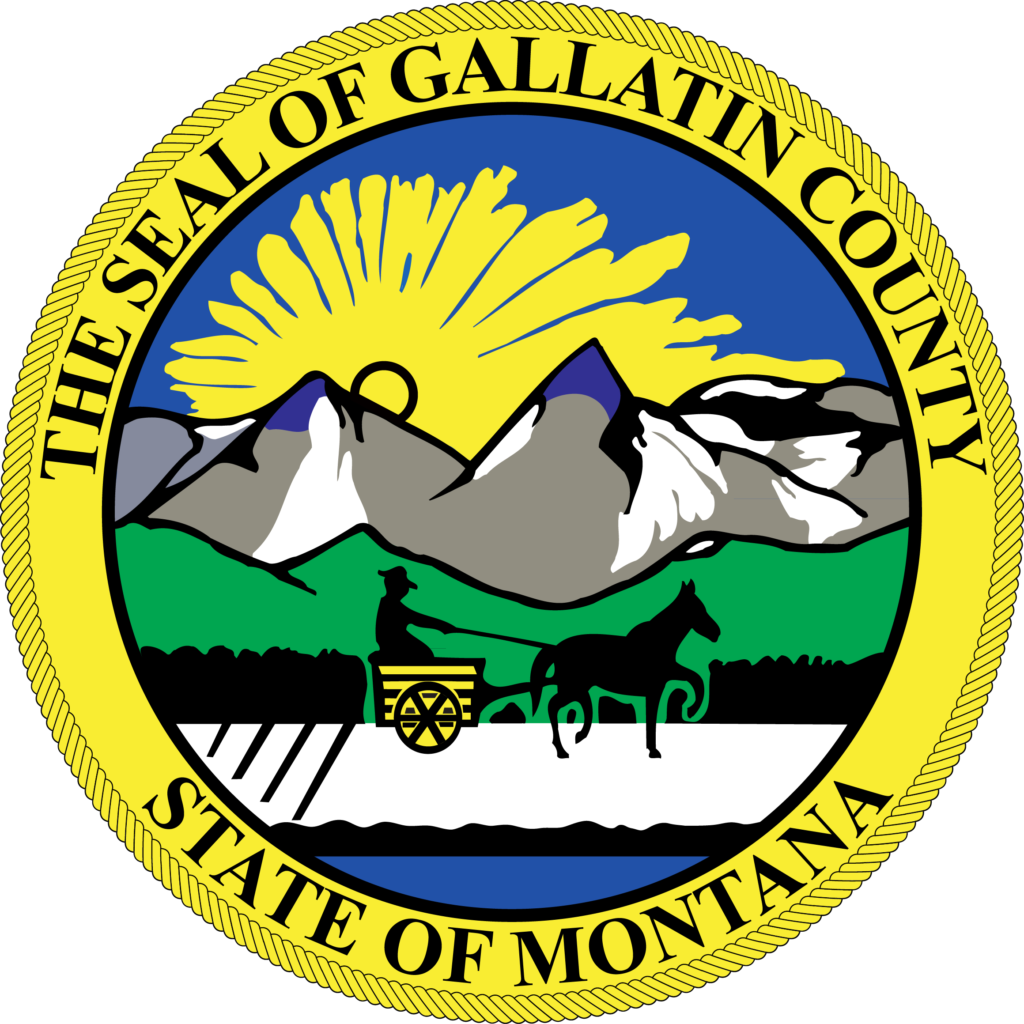 Gallatin County Planning Department
For immediate release: June 14, 2021
The Gallatin County Planning Department is excited to announce that, after nearly two years in the making, the Gallatin County Growth Policy has now moved into the adoption phase.
The Gallatin County Growth Policy is the document that guides growth, development, and land use patterns across Gallatin County. The document vision is centered around three major themes heard during public outreach: open space, heritage, and opportunity. One of the objectives of the update was to draft goals and policies with an eye toward clarity and specificity. Overall, update is rather comprehensive, reflecting Gallatin County's status as the fastest growing in the state with updated background information, additional data, and a forward-looking implementation plan.
The adoption phase will take place over the next couple of months, with public hearings at the Planning Board and County Commission level. The first Planning Board hearing was June 8. The next Planning Board meeting will be Tuesday, June 22. Members of the public are encouraged to attend in person or virtually and provide public comment on the draft plan. Information on how to attend can be found here.
The document will then move to the Gallatin County Commission in July, with hearings tentatively scheduled to be on the agendas of commission's regular public meetings on July 13, 20, and 27. There will be opportunity for public comment at those hearings as well.
Public comment can also be submitted anytime by contacting the project manager, Garrett McAllister, at garrett.mcallister@gallatin.mt.gov.
More information on the project and the latest draft of the plan can be found here: https://envisiongallatin.com.