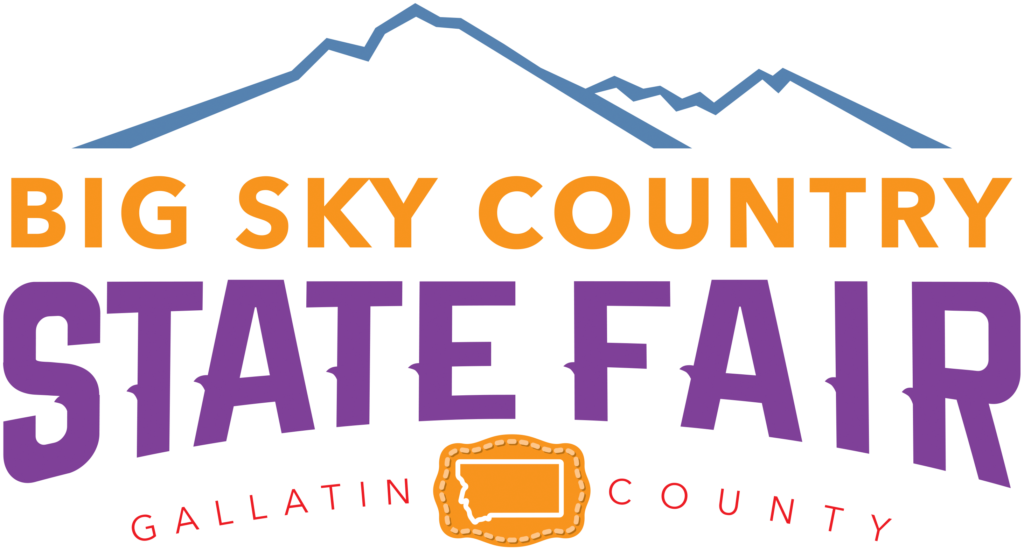 For immediate release: July 9, 2021
The American Minor League Ninja Course is coming to town! If you enjoy watching America Ninja Warrior on TV this event is for you; come watch, compete and see ninjas from the show compete! Famous Ninjas from the show Cowboy Ninja Lance Pekus and Latter Day Ninja Dennis Paulsen Jr will be here to show off their skills, sign autographs and take pictures!
See the full press release here.
Media contact:
Amanda Hartman, Gallatin County Fairgrounds Marketing & Sponsorship Coordinator
Amanda.Hartman@gallatin.mt.gov