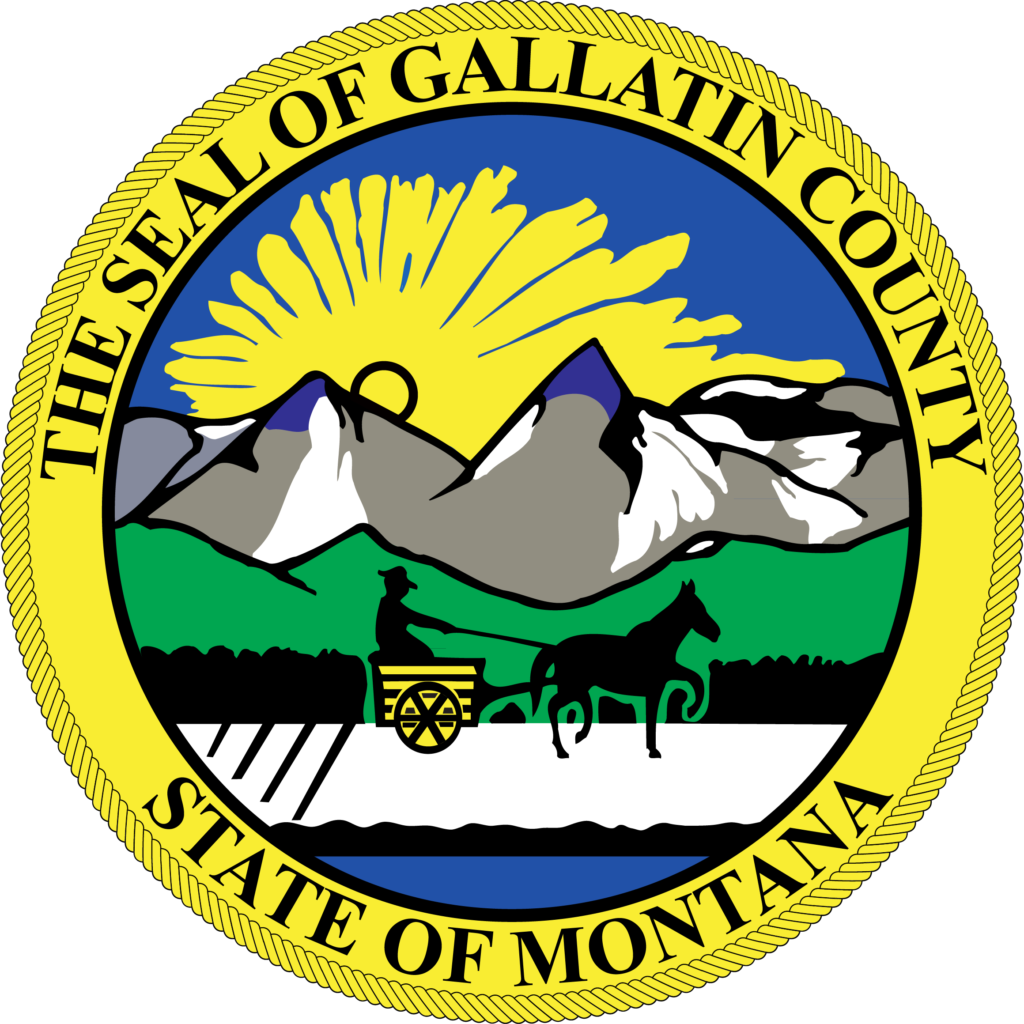 Gallatin County Planning Department
For immediate release: July 14, 2021
The latest draft of the Gallatin County Growth Policy will be going before the Gallatin County Commission for review and public comment over the next few weeks.
The hearings will be held in the Community Room of the Gallatin County Courthouse, 311 W. Main St. in downtown Bozeman and via Zoom. The Zoom meeting information for each hearing can be found at the links below. *Please note – the meeting information will be posted on these links the Friday before the meetings occur.*
Tuesday, July 20 – 9 AM: https://gallatincomt.virtualtownhall.net/home/events/23756
If you are unable to attend any of these meetings and would like to submit comments, please feel free to send comments directly to the project manager, Garrett McAllister, at garrett.mcallister@gallatin.mt.gov.
Media contact:
Garrett McAllister, Long Range Planner and Project Manager with Gallatin County Planning Department
406-582-3130
garrett.mcallister@gallatin.mt.gov