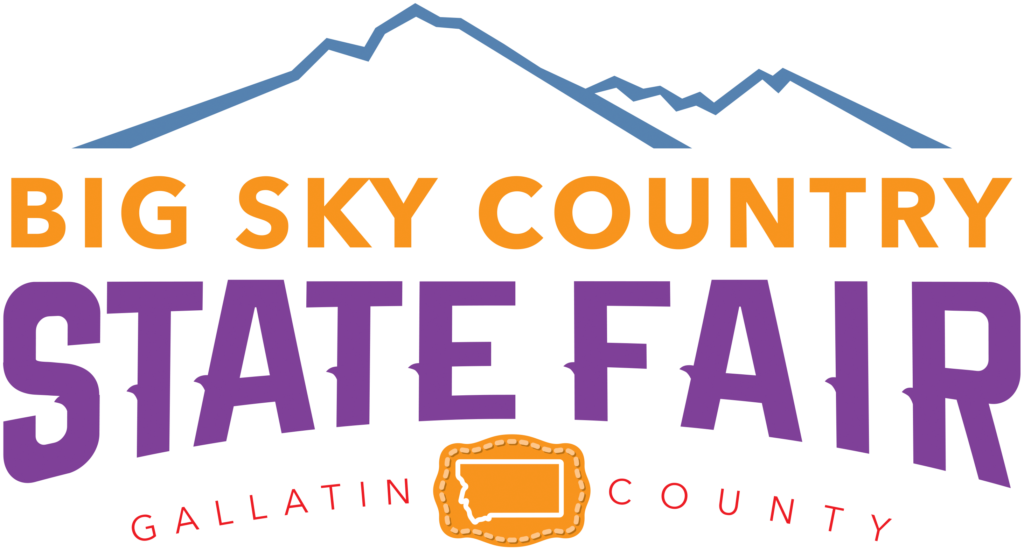 For immediate release: July 22, 2021
Big Sky Country State Fair will bring the roar of engines to Bozeman on July 24 as part of its show lineup. Presented by the Mountaineers 4×4 Club and The Moose, the Mud Bog returns with all its dirt-loving action all afternoon.
See the full press release here.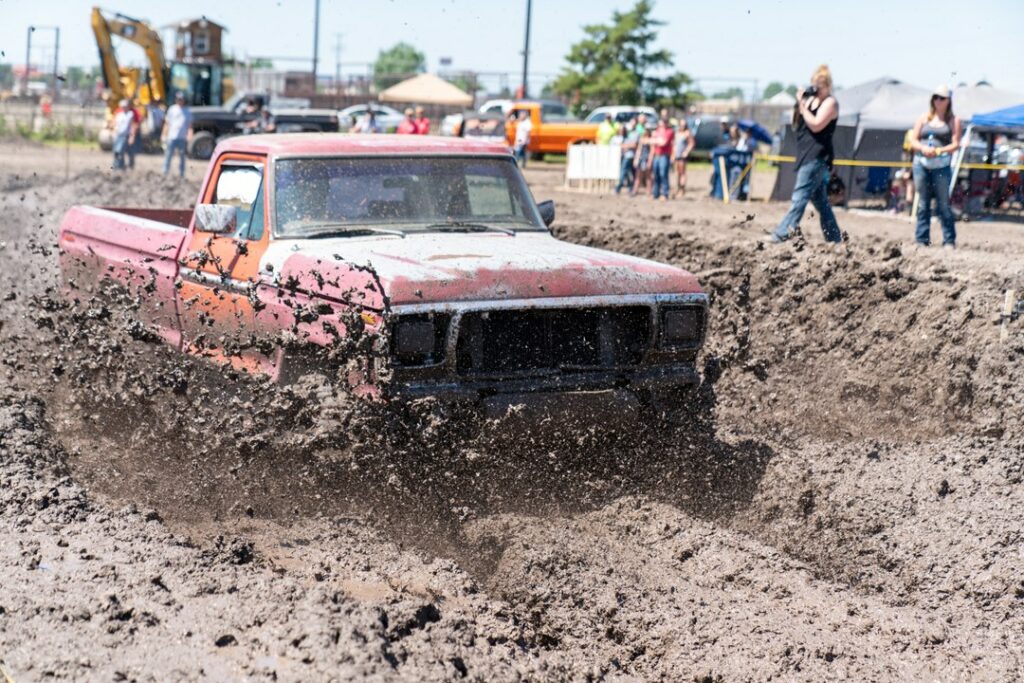 Media contact:
Amanda Hartman, Gallatin County Fairgrounds Marketing & Sponsorship Coordinator
Amanda.Hartman@gallatin.mt.gov