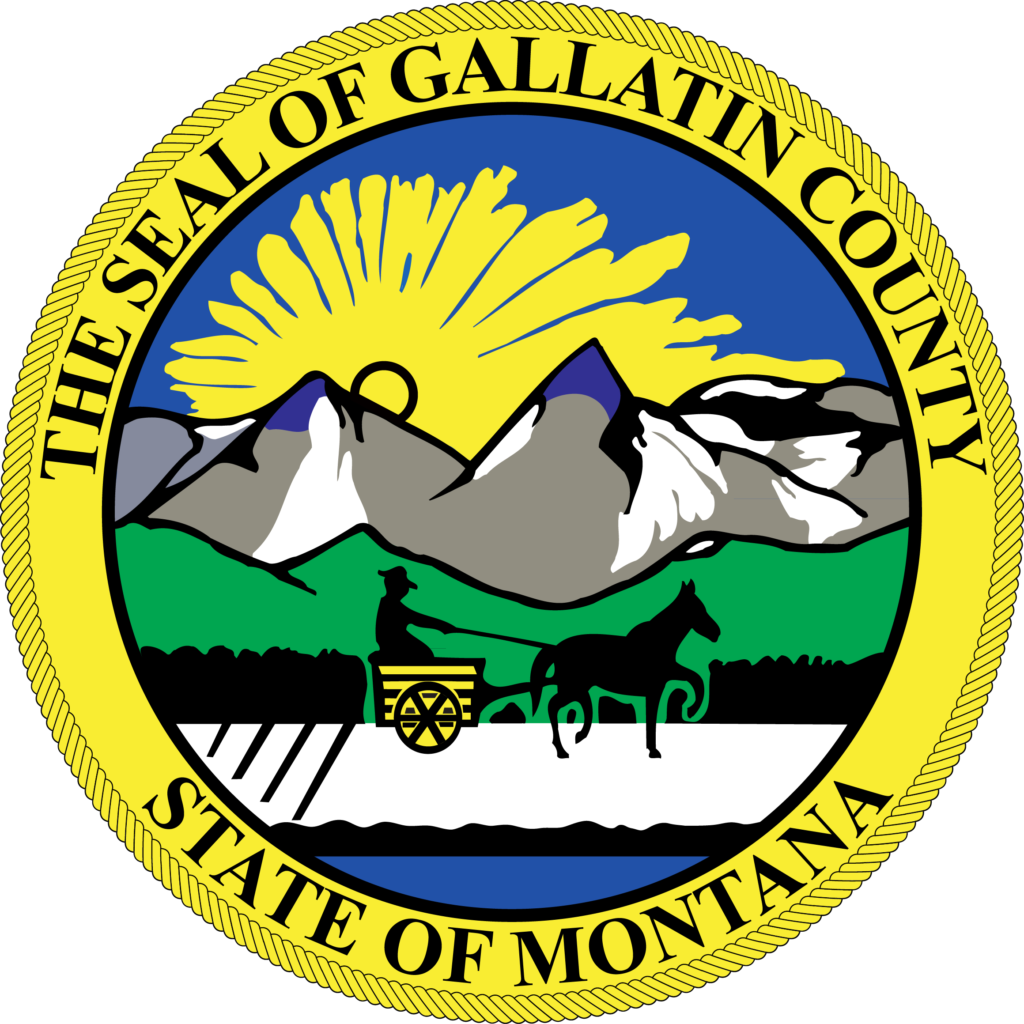 Gallatin County Superintendent of Schools
For immediate release: November 24, 2022
Media contact:
Matthew Henry, Gallatin County Superintendent of Schools
406-582-3090
matthew.henry@gallatin.mt.gov
After two years of virtual and cancelled state spelling bees, Gallatin County Superintendent of Schools Matthew Henry has announced that the 2022 Treasure State Spelling Bee will be held in person in Bozeman. Henry, director of the state bee, said that the 57th Annual Treasure State Spelling Bee has been scheduled for Saturday, March 12, 2022, at 1 PM at Montana State University. The bee will be conducted using the traditional oral spelling bee format and pandemic protocols for contestants and audience members will be in place where possible.
The Treasure State Spelling Bee is the final competition for determining one student who will represent Montana at the Scripps National Spelling Bee in Washington, DC. The bee is open to students in grades 4 through 8 from all public and private schools in Montana and will feature the top 70 spellers in the state as determined by classroom, school, and county-level competitions. The Montana Television Network is sponsoring the event.
The 2022 Treasure State Spelling Bee will be held in Ballroom A of the SUB and will include a complimentary lunch for contestants and families and the opportunity for the spellers to meet local VIP's. Bee officials are well-known television and print journalists. Prizes will be awarded to the top spellers and the winner of the bee will advance to the Scripps National Spelling Bee in May 2022 to compete for $50,000 and other prizes.
The Scripps National Spelling Bee reaches millions of students across the country and around the world through its nationally televised competition and by providing classroom materials and contests guides to schools that are enrolled in the program. Scripps' goal is to help students improve their spelling ability and vocabularies and to develop correct English usage that will help them throughout their lives.
Participation in local bees provides an opportunity for students to gain experience in public speaking, develop confidence, and inspire a love of learning and social connections with peers. Local schools conduct classroom and school bees throughout December and January and Henry's office confirmed that the Gallatin County Spelling Bee will also be held in person in mid-February 2022. Schools in Montana are eligible to enroll in the 2021-2022 Scripps program now through January 31, 2022. Educators can visit Spellingbee.com/enrollment to learn more and to enroll their schools in the program.
Photos provided by the Gallatin County Superintendent of Schools.