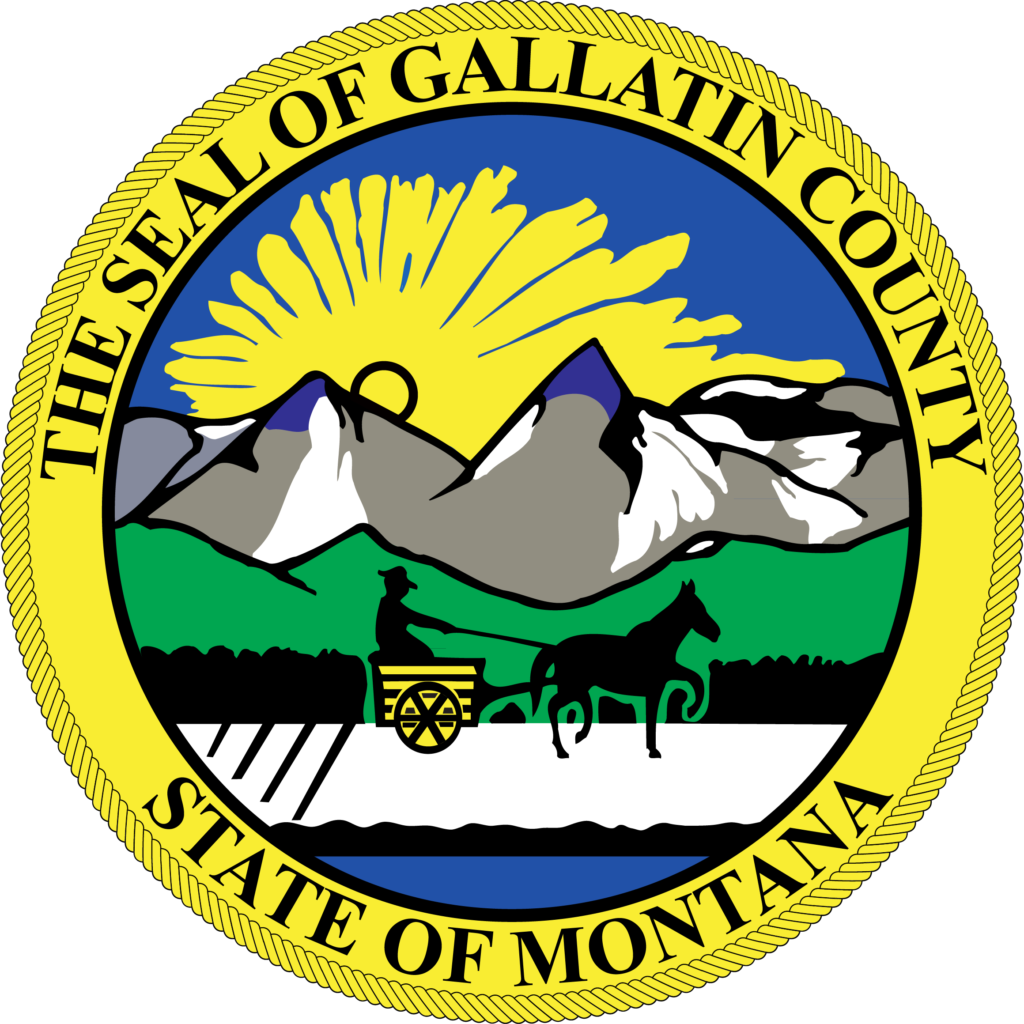 Gallatin County Superintendent of Schools
For immediate release: March 4, 2022
The 2022 Treasure State Spelling Bee will be held in Bozeman on Saturday, March 12. The event will be at 1 PM at the Montana State University Strand Union Building, Ballroom A.
The Treasure State Spelling Bee features the top 60 spellers from grades 4-8 from over 200 public and private schools from nearly every county in Montana.
This year's bee is the 57th annual event and will be held in Bozeman for the first time. It is also the first in-person, oral state spelling bee since 2019. The 2020 bee was cancelled due to COVID, and the 2021 bee was held using an online testing platform with no competition.
The Treasure State Spelling Bee is the final competition for determining the one winner who will represent Montana at the 2022 Scripps National Spelling Bee in Washington, D.C. in May. Prizes will also be awarded to the top spellers.
Chrysti "The Wordsmith" Smith will be pronouncing and television journalists from the bee's sponsor Montana Television Network will be officiating. Approximately 300 people will be in attendance.
MSU President Waded Cruzado and Montana Superintendent of Public Instruction Elsie Arntzen will speak at a luncheon for the contestants and their families prior to the competition at 11:30 AM.
Gallatin County Superintendent of Schools Matthew Henry is the director of the state bee.
Media contact:
Matthew Henry, Gallatin County Superintendent of Schools
406-582-3090
matthew.henry@gallatin.mt.gov