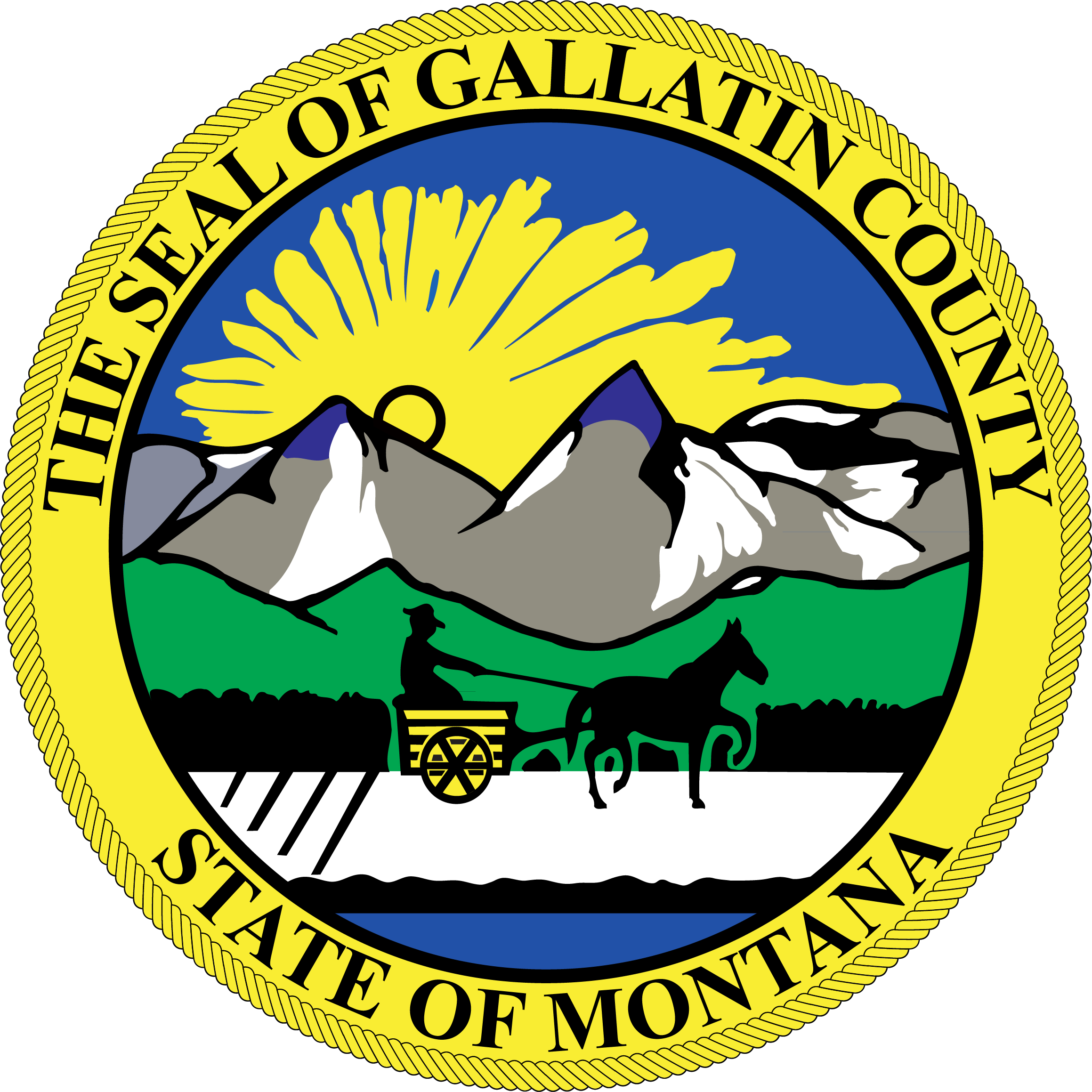 Gallatin County Treatment Court
For immediate release: May 4, 2022
Interested in learning about peer support, peer coaching or volunteering with the Gallatin County Treatment Court? Please join us for a very informative meeting.
The Gallatin County Treatment Court will be hosting a meeting on Thursday, June 2 from 6 to 7:30 PM with special guests Jim Hajny, Director of the Montana Peer Network, and Lea Wetzel, Behavioral Health Peer Support Specialist (BHPSS) for Veterans Treatment Court in Cascade County.
In 1999, Gallatin County Treatment Court became the first adult treatment court in Montana. It is an 18-month voluntary post-conviction, alternative sentencing program that provides tools necessary to overcome their addiction. This includes supervision and monitoring, drug and alcohol testing along with attending addictions counseling, mental health therapy and support group meetings.
The meeting will be held at the Gallatin County Detention Center- Community Room, located at 605 S. 16th Ave. in Bozeman.
For more information or to register, contact Andrea Lower, Gallatin County Treatment Court Coordinator, by phone at (406) 582-3704 or by email andrea.lower@gallatin.mt.gov. Please RSVP by May 25. Food will be provided.
Media Contact:
Andrea Lower, Treatment Court Coordinator
(406) 582-3704
andrea.lower@gallatin.mt.gov