For Immediate Release: August 10, 2022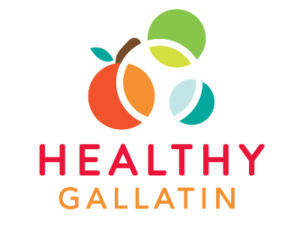 Harmful algae blooms (HAB) are present on Hebgen Reservoir in the northeast portion, in the Grayling Arm area, of the reservoir. Routine monitoring and field testing in the Rainbow Point area of Hebgen Reservoir has detected the presence of an algal toxin, anatoxin-a, that poses a risk to people, pets, and livestock.
For the full press release, click here.
Report a suspected HAB at www.hab.mt.gov or call 1-888-849-2938.
You may also report a suspected HAB by calling the Gallatin City-County Health Department Environmental Health at 406-582-3120, or visit our website.