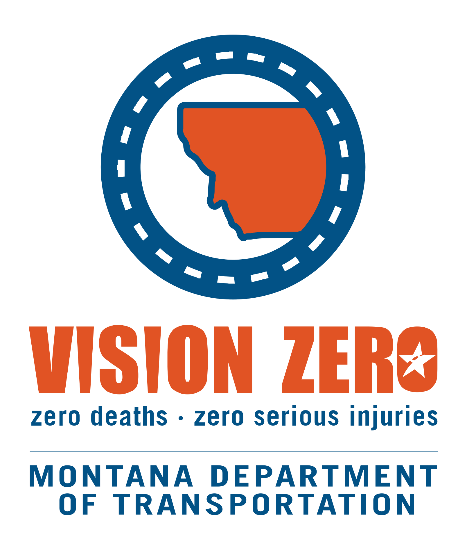 FOR IMMEDIATE RELEASE
Contact:
Sheriff Dan Springer
406-582-2125
Montanans: Plan for a Sober Ride and Help Everyone Get Home Safely This Labor Day Weekend Law Enforcement is planning increased patrols in Gallatin County over the holiday weekend. Residents are encouraged
to plan for a sober ride home.
August 18, 2022, – As the Labor Day weekend approaches, the Gallatin County Sheriff's Office and the Montana Highway Patrol (MHP) are encouraging Montanans to plan for a sober ride home before celebrating. Labor Day weekend marks the end of the "100 Deadliest Days of Summer" for traffic safety in Montana. Law Enforcement will be increasing patrols across the state and making DUI arrests to ensure every Montanan gets home safely. Local Law Enforcement agencies, the MHP and the Montana Department of Transportation (MDT) are committed to reducing fatalities and serious injuries on Montana's roadways during busy holiday weekends.
If drivers have a BAC (blood alcohol content) of .08 or higher, they could receive a DUI and other serious consequences, including having their driver's license revoked, being required to take mandatory classes, and receiving possible jail time and up to $10,000 in fines and legal fees.
"If you're drinking this holiday weekend, be sure to make a plan for a safe ride home before going out," says Gallatin County Sheriff Dan Springer. "There are lots of ways to plan a sober ride. Designate a sober driver, arrange a rideshare service/cab/public transportation, or call a friend or family member to pick you up. Assist your friends in returning home safely".
Why are Montana's state and local law enforcement on high alert during the holiday weekend? These are Montana's sobering statistics for 2020:
• Impaired driver crashes in Montana accounted for 10% of all reported roadway crashes in 2020, but 66% of all roadway fatalities.
• In 2020, 99% of impaired driver roadway deaths occurred in rural crashes.
• 77% of impaired roadway deaths in 2020 involved a male driver with a BAC above 0.079.
"Do not drive impaired – it's dangerous for everyone on the road. We'll have increased patrols out Labor Day weekend to keep Montanans safe as they travel to and from their activities in these final days of summer," said Montana Highway Patrol Colonel Steve Lavin. "Have fun, but please be responsible as you spend time with your friends and family. Together we can make sure everyone gets home safe."
Montana Department of Transportation — Vision Zero
This is a Vision Zero message from the Montana Department of Transportation. This and other enforcement and educational campaigns are strategies to reach Vision Zero — zero deaths and zero serious injuries on Montana roadways. For more information about Vision Zero, contact Janet Kenny, Montana Department of Transportation, 406-444-7417 or jakenny@mt.gov.
###
Alternative accessible formats of this document are provided on request. If you need an alternative format, contact the Office of Civil Rights, Department of Transportation, 2701 Prospect Avenue, PO Box 201001, Helena, MT 59620. Telephone 406-444-5416 or Montana Relay Service at 711.