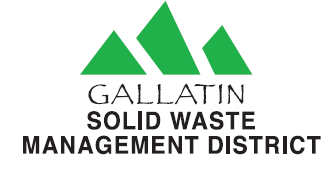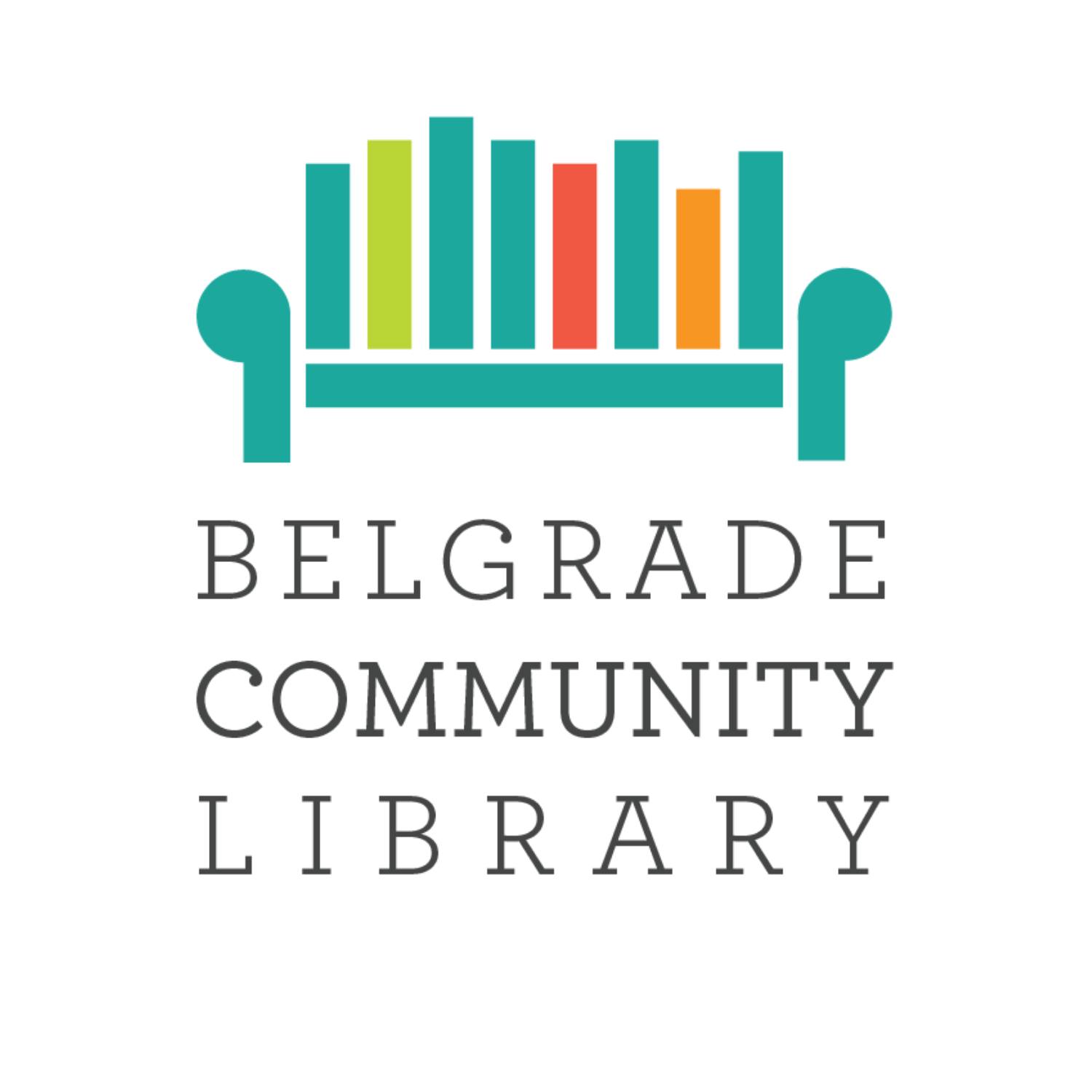 For immediate release: October 12, 2022
Media contact:
Patty Howard, Outreach Educator – Gallatin Solid Waste Management District
406-582-2492
patty.howard@gallatin.mt.gov 
Fix-It Repair Clinic Slated for Oct. 15 at Belgrade Community Library
Do you have small items that need to be fixed? A lamp on the fritz? A sleeping bag with a hole? Your kid's favorite toy with some broken pieces? Then the Fix-It Repair Clinic is the place for you!
The Gallatin Solid Waste Management District is partnering with the Belgrade Community Library to bring you this community event to help give new life to your stuff!
This free clinic will be held Saturday, Oct. 15 from 10 AM to 1 PM at the Belgrade Community Library, located at 106 N. Broadway.
Volunteers will be on hand to fix small items such as toys, clothing, small appliances, lamps, jewelry, and more. This will save their owners money and keep the items from ending up in the landfill. Past clinics have helped keep over 2,000 pounds from going into the Logan Landfill!
For more information, please call 406-582-2493 or visit www.gallatinsolidwaste.org.
###