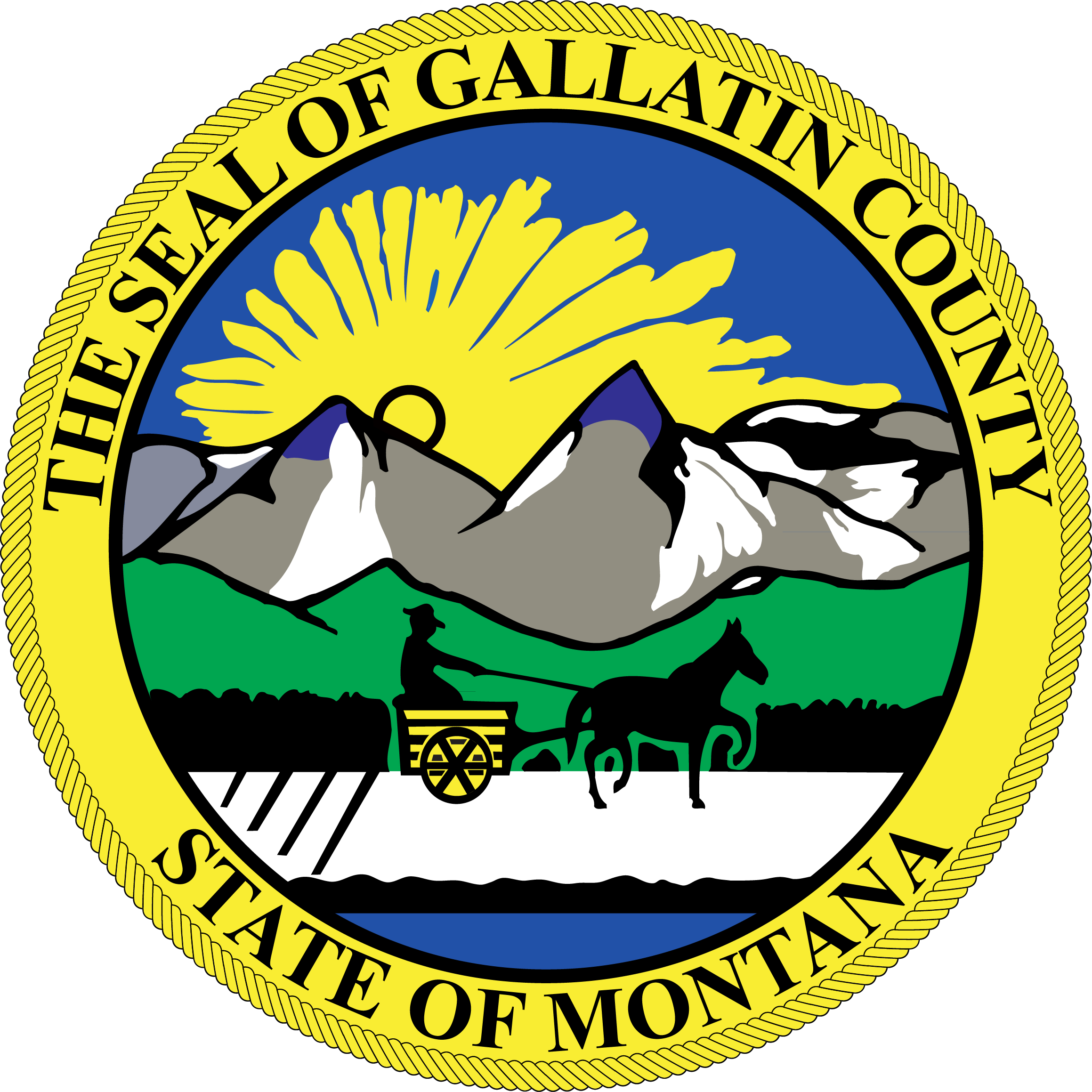 For immediate release: December 13, 2022
Media Contact:
Andrea Lower, Treatment Court Coordinator
406-582-3700
andrea.lower@gallatin.mt.gov
Gallatin County Treatment Court Christmas Celebration
Gallatin County Treatment Court will be holding its annual celebration on Friday, Dec. 16. Treatment Court will begin at 9 AM in the 18th Judicial District Court- Judge John Brown's courtroom, Room 129- at the Law and Justice Center, located at 615 S. 16th Ave. in Bozeman.
The celebration is to honor on-going success and sobriety of the Treatment Court participants and graduates with their family and friends. The five core values of Treatment Court are honesty, integrity, responsibility, sobriety and service.
In 1999, Gallatin County Treatment Court became the first adult treatment court in Montana. It is an 18-month voluntary post-conviction, alternative sentencing program that provides tools necessary to overcome their addiction. This includes supervision and monitoring, drug and alcohol testing along with attending addictions counseling, mental health therapy and support groups.
Judge Brown voiced appreciation for the county's continued support for the Gallatin County Treatment Court Program.
"The evidence shows that treatment courts are the single most successful intervention for leading people living with substance use disorders out of the justice system and into lives of recovery and stability," Brown said.
At Friday's celebration, participants will receive gifts and treats donated by the Friends of Treatment Court and other supportive members in our community.
The Treatment Court Team includes:
Honorable Judge John Brown, Gallatin County District Court
Andrea Lower, Treatment Court Coordinator
Eric Kitzmiller, Chief Deputy Gallatin County Attorney
Kirsten Mull-Core, Attorney
Adrienne Ellington, Attorney
Dr. Jim Murphey, PhD Licensed Clinical Psychologist
Stacey Lyons, MSW, LAC with Alcohol and Drug Services of Gallatin County
Erik Peterson, Probation and Parole Officer for Montana Department of Corrections
Korie Diehl, Assistant Treatment Court Coordinator
Pattie Urie & Wicker- Facility Dog Team, Canine Companions- MT Big Sky Chapter
###