For immediate release: August 9, 2022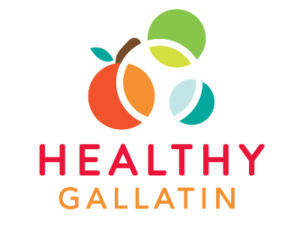 The Department of Public Health and Human Services (DPHHS) and Gallatin City-County Health Department (GCCHD) confirmed a single probable case of monkeypox virus in a Gallatin County adult.
You can see the full press release here.
For the most updated information in Gallatin County, visit the monkeypox page on our website.
For statewide information, visit the MT DPHHS site.