For Immediate Release: October 7, 2022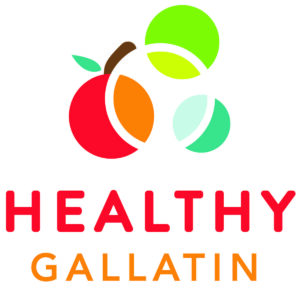 Gallatin City-County Health Department will hold two walk-in flu clinics in October. The first clinic, held on October 12, will also have an option for individuals 12 years or older to get their COVID-19 bivalent booster dose.
Click here to read the press release.
For details on vaccines, please visit our website at healthygallatin.org.